The Arise Experience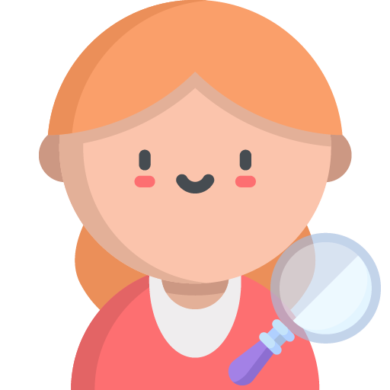 Arise Preschool Approach
Every child is a unique individual who, in a caring and nurturing environment, grows to become a confident and independent person, enthusiastic about life.
BRICKS is six foundational principles that guide our philosophy to early education.
Arise Philosophy and Values
Registered with the Ministry of Education in 2002, Arise Preschool has 18 years of heritage. Solely owned by the Church of Singapore (Bt Timah), a Management Committee oversees the operations of the preschool
Both Parents and Children Love Us
Arise Preschool is a great place for my daughter to start her schooling experience. It's welcoming and safe and my daughter loves being there! This letter is to recognize you and your staff for doing an excellent job teaching my daughter. Her skill level is significantly better since attending your school!
Dedicated, caring and friendly working staff and Teachers. All my 3 kids (2 graduated from kinder) had fond memories of their time in Arise Preschool.
Sign up for a tour now
Register for a nonobligatory a virtual or physical tour of Arise Preschool. Experience what the current children are enjoying.